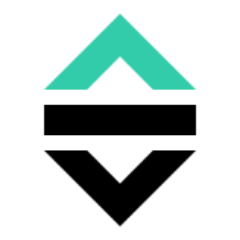 The Buddies meet was a great success with lost of planning and responsibilities. My "Army Of Awesome" that is the energetic campus buddies were on time to join me in the meet up. The meeting started sharp 9 pm with lots of questions in the mind of curious campus buddies and at the same time lots of plans in my mind.
As the meet started i interacted with each of them and asked the new buddies about scrollback to check their level of understanding of scrollback. They explained it very well and asked me few very obvious questions which i was expecting to be asked by them. Like
What is MLP?

How to embed scrollback to your website?

How to contribute in code base etc.
After all this i started telling all of them about various field in which they can contribute and how they can get benefited with it.
I have divided them in various team and assigned them tasks like:-
Graphics team.

Writing team.

Social media team.
Then i gave briefing about how to perform and complete these tasks and deadline to complete those task. The participants were so excited to contribute and complete their task which could be seen through their chats on our official scrollback chat room.
And in the last session we planned about future events. The participants were so excited to hear that our community is performing so well and we have got community super star badge.
Overall it was a productive session with solid outcomes for future contribution by buddies from Gwalior.
Event :- Buddies meet 1.0
-----------------------------------------------------------------------------------